CONTINUING CONVERSATIONS: Silver Diamine Fluoride...The Science, Evolution, and Community Implementation
Speaker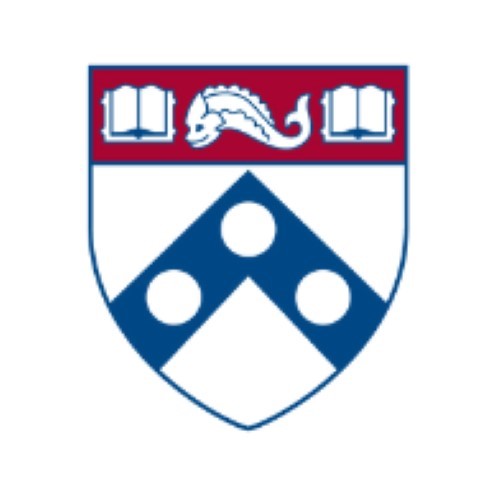 MODERATOR
Yasmi O Crystal, DMD, MSc is the founder and senior specialist at Comprehensive Pediatric Dentistry in New Jersey where she has been in private practice for over 30 years. Concurrently she is Clinical Professor of Pediatric Dentistry at New York University (NYU) College of Dentistry and she is on the medical staff of the Robert Wood Johnson, Rutgers University Hospital.
SPEAKERS
Duangporn (Tammy) Duangthip, DDS, MSc, PhD is a Program Director of Cariology, at the Faculty of Dentistry, The University of Hong Kong. She is a Vice President of the Pediatric Oral Health Research Group of the International Association for Dental Research (IADR) and a Vice President of Society of Preventive Dentistry of Hong Kong.  Her research interest focuses on caries management, silver diamine fluoride and community dental care. 
Margherita Fontana, DDS, PhD is the Clifford Nelson Endowed Professor of Dentistry in the Department of Cariology, Restorative Sciences and Endodontics at University of Michigan School of Dentistry (U-M). She is Director of the Global Initiatives Program in Oral and Craniofacial Health at the School of Dentistry. She is currently co-director of Cariology courses, and cariology discipline co-coordinator at U-M.
Colman McGrath, BDS, DDPHRCS, MSc, MEd, FDSRCS, FFDRCSI, FPH, FICD, PhD is professor in Dental Public Health at the Faculty of Dentistry, the University of Hong Kong. His research interest is in special care dentistry. Dr. McGrath has conducted more than 20 clinical trials with a specific focus of people with special healthcare needs.
Rosalyn Sulyanto, DMD, MS is the Director of Post-Doctoral Research at Boston Children's Hospital and is currently an Assistant Professor of Developmental Biology at the Harvard School of Dental Medicine.
Bethy Turton, BDS, MComDent, PhD is Assistant Professor at the Office of Global and Population Health a the Henry M. Goldman School of Dental Medicine (Boston University) and Adjunct Assistant Professor at the Dental Faculty of the University Puthisastra (Cambodia).
Course Description
Silver Diamine Fluoride (SDF) has been placed on the WHO list of essential drugs. We must fully understand it and embrace its usage. Presenting the latest science of how SDF works from the latest IADR trials. Researchers from around the globe will present implementation programs existing now and discuss their effectiveness.
Educational Objectives
Understand SDF mechanisms of action in depth and the elements or this that are currently undergoing global clinical trials.
Understand global comprehensive clinical community implementation and trials all from original researchers.

This program is presented by
Contact
PDMContinuingEd@dental.upenn.edu
Welcome! You are visiting the new eLearning platform for Penn Dental Medicine's online classroom. The portal will be your one-stop shop to register, join and track your continuing education courses and credits. If you have not already created an account, you will be required to register as a new user via PennPath in order to register for this lecture. How to get started »
Note: For alumni, faculty, students and staff who have a PennKey account, you will still need to create a PennPath account.