Class of 2022 Final Presentations
Speaker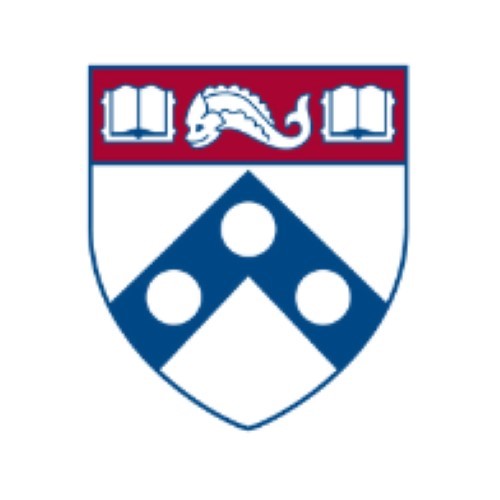 Sophia Medina, DMD, Nasim Levin, DMD and Jayden Kwak, DMD
Dr. Sofia Medina graduated class of 2019 from the University of Puerto Rico School of Dental Medicine where she obtained her degree of Doctor of Dental Medicine. In 2020 she received her certification of General Practice Residency from NYU Langone hospitals in the city of New York. Currently she is attending the University of Pennsylvania to obtain her Post Graduate -training in Endodontics.
Upon Graduation in June 2022 , Dr. Medina plans on working in her father's private endodontic practice in San Juan , Puerto Rico. She also plans to attend the University of Puerto Rico School of Dental Medicine as a part-time faculty.

Disclosure: Dr. Medina has no relevant financial relationships to disclose.

Dr. Nasim Levin
is a second-year endodontics resident at the University of Pennsylvania School of Dental Medicine. Prior to her post-doctoral training, Dr. Levin earned her DDS degree from the Tehran Azad Dental School in Iran. In 2020, Dr. Levin went on to earn her DMD from The University of Pennsylvania with an honors distinction in community oral health. Dr. Levin is a proud member of the OKU Honor Society. Upon graduation from the endodontics program, Dr. Levin will transition into private practice in Philadelphia, PA.
Disclosure: Dr. Levin has no relevant financial relationships to disclose.

Dr. Jayden Kwak attended University of Pennsylvania where he earned his D.M.D. and will complete post-graduate training in Endodontics.
Disclosure: Dr. Kwak has no relevant financial relationships to disclose.

Course Description
Penn Dental Medicine and the Department of Endodontics invites you to virtually participate in the Department of Endodontics Class of 2022 Final Presentations. Join us in celebrating our Resident graduates as they present their final presentation for their independent research projects.
Educational Objectives
"Endodontic Irrigants" presented by Sophia Medina, DMD

"Clinical Decision Making For Failed Endodontics: Nonsurgical Retreatment or Surgical Retreatment" presented by Nasim Levin, DMD
"Graft Materials in Endodontic Microsurgery" presented by Jayden Kwak, DMD
Contact

For information, please contact Penn Dental Medicine Continuing Dental Education at:
PDMContinuingEd@dental.upenn.edu
Welcome! You are visiting the new eLearning platform for Penn Dental Medicine's online classroom. The portal will be your one-stop shop to register, join and track your continuing education courses and credits. If you have not already created an account, you will be required to register as a new user via PennPath in order to register for this lecture. How to get started »
Note: For alumni, faculty, students and staff who have a PennKey account, you will still need to create a PennPath account.