How to Make an Impact with Your Research: An Editor's Wish List
Speaker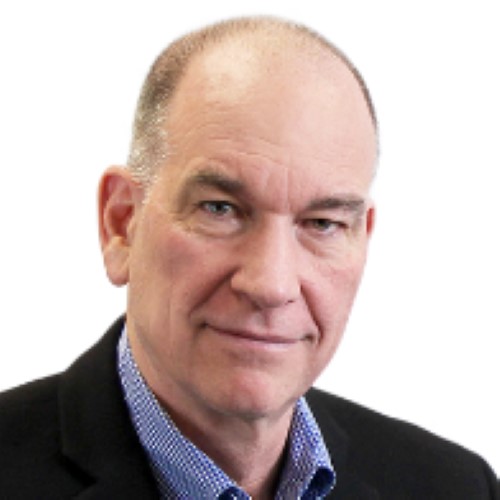 Robert J. Weyant, MS, DMD, DrPH
Robert Weyant, MS, DMD, DrPH is Associate Dean for Public Health and professor and chair of the Department of Dental Public Health at the University of Pittsburgh School of Dental Medicine. He is professor of epidemiology in the School of Public Health and on faculty of the Clinical and Translational Sciences Institute. Dr. Weyant is a past president of the American Association for Public Health Dentistry and is the current editor-in-chief of the Journal of Public Health Dentistry. Dr. Weyant's research involves general and social epidemiological research related to oral health disparities and oral disease etiology and contributes to the development of systematic reviews and clinical practice guidelines. He received his MPH and his dental degree from the University of Pittsburgh and his doctorate in epidemiology from the University of Michigan.
Disclosure: Dr. Weyant has no relevant financial relationships to disclose.

Course Description
This presentation will provide an editor's perspective on how to make a greater impact with your public health research and increase your manuscript's likelihood for acceptance for publication. The presentation will focus on factors that influence manuscript acceptance, emphasizing how research becomes important when it leads to improvements in healthcare delivery or population health.
Educational Objectives
Factors that influence the relevance of public health research
Factors that improve the likelihood of acceptance of a manuscript for publication in JPHD.
How to describe how a study contributes to advancing the science within a given domain of research.
How research can be framed to improve its policy relevance.

Contact
PDMContinuingEd@dental.upenn.edu
Welcome! You are visiting the new eLearning platform for Penn Dental Medicine's online classroom. The portal will be your one-stop shop to register, join and track your continuing education courses and credits. If you have not already created an account, you will be required to register as a new user via PennPath in order to register for this lecture. How to get started »
Note: For alumni, faculty, students and staff who have a PennKey account, you will still need to create a PennPath account.