THINK TANK: Public Voices in Global Oral Health: A Missing Link to Accelerate Progress
Speaker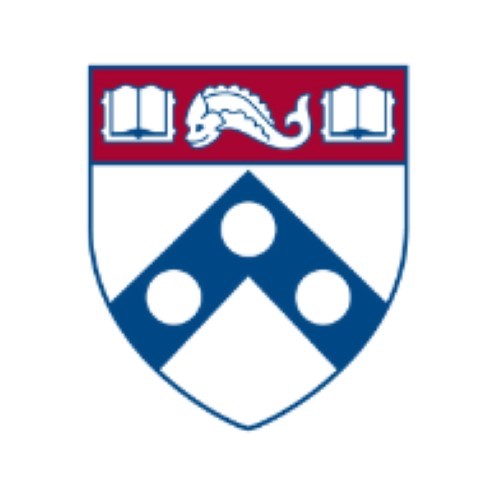 SPEAKERS
Stan Burridge is a member of the Patient and Public Involvement and Engagement Advisory Group of the Policy Research Unit in Health and Social Care Workforce (HSCWRU) at King's.
"I have more than 20 years' experience working or volunteering in the homelessness sector, including a focus on homeless health and social care, and a wealth of personal 'lived experience' of services which stretches back to being a young run-away from the institutional care system. I am passionate about engaging with often 'easy to ignore' groups and I have led numerous initiatives with experts by experience, which have enabled those people to directly contribute to research and messages to policy makers, and to published articles—including within The BMJ, The Lancet, and the British Journal of Healthcare Management. In 2018 I was awarded a runner-up place for Expert Citizen of the Year for Leadership and in 2019 I launched 'Expert Focus', where I continue to champion the voice of 'lived experience' at the forefront of policy and service commissioning and delivery strategies."
Jean Luk Eisele has worked in the field of medical association management for almost 20 years. He was trained as a biochemist working at the Biozentrum in Basel and the Pasteur Institute in Paris. In 1999, he joined the European Respiratory Society as Scientific Affairs Manager in charge of the Annual Congress and was offered to develop the educational activities, in particular the online portfolio. In 2001 he was nominated Deputy Executive Director and in 2007 ERS Executive Director. In 2011, he was appointed by FDI World Dental Federation as Executive Director, developing in particular its advocacy work and launching successfully the World Oral Health Day.
He is currently the Chief Executive Officer  of the global heart health authority – The World Heart Federation (WHF) , leading its strategy  and operations. Since his appointment, Mr Eiselé strengthened the business model of the Federation and enhanced Membership engagement.
The World Heart Federation (WHF) is an umbrella organisation representing the global cardiovascular community, uniting patient, medical, and scientific groups. WHF influences policies and shares knowledge to promote cardiovascular health for everyone. WHF connects the cardiovascular community, translates science into policy and promotes the exchange of information and knowledge to achieve heart health for everyone.
Grace Dubois joined the NCD Alliance in June 2020 and is responsible for developing and implementing the organisation's policy and advocacy work to improve access to care for people living with noncommunicable diseases. This includes advocacy through World Health Organization and United Nations governance proceedings and with Geneva based country missions and multi-lateral organizations. Grace is a medical doctor by background with specialist training in Obstetrics and Gynaecology. Upon joining NCD Alliance she had worked on health implementation activities in humanitarian and development settings in Iraq, Myanmar and Cambodia. She holds a Masters of Public Health from the University of Manchester. 
Peter Mossey is Head of Orthodontics and Associate Dean for Internationalization at University of Dundee Dental School. He is the Chair of the Global Task Force for Craniofacial Anomalies and was Director of a WHO Collaborating Centre for Craniofacial Anomalies between 2004 and 2018. He served on the FDI Vision 2030 group, Chairs the FDI World Dental Federation project which has just created oral health and dental care guidelines and training programs for community dentists, cleft teams and families affected by cleft worldwide. He is past President of the IADR Global Oral Health Inequalities Research Network (GOHIRN), Chaired the IADR Science Information Committee and was awarded the IADR Distinguished Scientist Award for Craniofacial Biology in June 2022.
Disclosures: The speakers have no relevant financial relationships to disclose. 
Course Description
This webinar aims to explore this crucial aspect of public and civil participation further – who are actors, public voices, non-state actors or concerned advocates in oral health? Why would their involvement in a public discourse matter and possibly make a difference? How could such involvement be facilitated and strengthened?
Educational Objectives
Understand how listening to the patient public voice can influence a policy change.

Understand how to engage patient support groups around a particular health problem.

Understand what figures outside of the dental community think of the dental profession, dentists, and the subject of oral health.


This program is presented by
Contact
PDMContinuingEd@dental.upenn.edu
Welcome! You are visiting the new eLearning platform for Penn Dental Medicine's online classroom. The portal will be your one-stop shop to register, join and track your continuing education courses and credits. If you have not already created an account, you will be required to register as a new user via PennPath in order to register for this lecture. How to get started »
Note: For alumni, faculty, students and staff who have a PennKey account, you will still need to create a PennPath account.