Developmental Dental Defects: The Good, Bad and Ugly
Speaker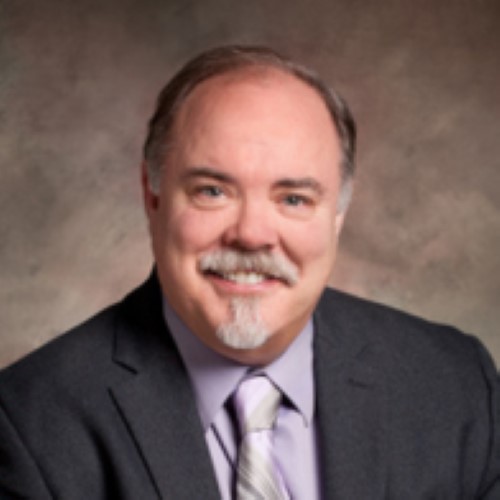 Tim Wright received his DDS degree from West Virginia University and completed his Pediatric Dentistry training and Master of Science Degree at the University of Alabama at Birmingham.  He currently is the Bawden Distinguished Professor in the Division of Pediatric Dentistry and Public Health at The Adams School of Dentistry at the University of North Carolina, Chapel Hill, where he has also served as Pediatric Dentistry Department Chair and Department of Endodontics Interim Chair. He is a Diplomate of the American Board of Pediatric Dentistry, a Fellow of the American Academy for the Advancement of Science, and a Past President of the American Association of Dental Research.  He has Chaired the Counsel of Scientific Affairs for the American Dental Association and American Academy of Pediatric Dentistry. He has published over 200 peer reviewed scientific manuscripts, edited two textbooks and authored 27 text chapters.  Dr. Wright is the Editor in Chief of the Journal of the American Dental Association.

Disclosure: Dr. Wright has no relevant financial relationships to disclose.
Course Description
This presentation focuses on the differential diagnosis of pathological conditions of the teeth including hypodontia and missing teeth, enamel hypoplasia, amelogenesis imperfecta, and conditions affecting the dentin/pulp complex. Treatment considerations for the primary, mixed and early permanent dentitions and restorative techniques for a variety of conditions will be presented.
Educational Objectives
Be familiar with developmental defects of teeth

Be familiar with the genetic and environmental causes of developmental defects of teeth
Understand why different restorative approaches are applied to dental defects based on the tissue changes in enamel and dentin.
Contact
PDMContinuingEd@dental.upenn.edu
Welcome! You are visiting the new eLearning platform for Penn Dental Medicine's online classroom. The portal will be your one-stop shop to register, join and track your continuing education courses and credits. If you have not already created an account, you will be required to register as a new user via PennPath in order to register for this lecture. How to get started »
Note: For alumni, faculty, students and staff who have a PennKey account, you will still need to create a PennPath account.