Pediatric Dentistry and CAD/CAM: Is there a place for it?
Speaker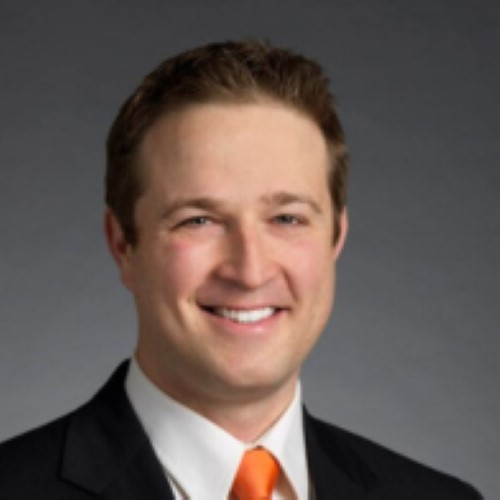 Philip Slonkosky, DMD, MS
Dr. Slonkosky resides and practices in the small rural farm town of Minster, Ohio. He received his DMD degree from the University of Louisville, and his MS and pediatric certificate from the University of Kentucky. Board Certified and a Diplomate of the of the American Board of Pediatric Dentistry, Dr. Slonkosky practices with a large group of General Dentists providing specialized pediatric care for their patient families, as well as a large referral-based practice for neighboring general practitioners.

As time allows, he continues to explore the dynamics of the doctor-patient relationship, application of CAD/CAM technology in pediatric dentistry, mixed dentition orthodontics with (g)nathos. Passionate about the profession, he tries to discover new ways to make practicing pediatric dentistry educational, fun and entertaining for his patients. In 2014 he teamed up with his mentor and friend Dr. Bobby Elliot and created Pediatric Dental Directions, to help develop a curriculum for doctors and TEAM's who want to build and improve their practice culture.

​
Disclosure: Dr. Slonkosky has no relevant financial relationships to disclose.

Course Description
In this lecture we will discuss the use of CAD/CAM within the scope of pediatric dentistry. A variety of clinical cases will be presented to discuss various applications where CAD/CAM technology has helped to provide an optimal outcome in patient care.
Educational Objectives
Understand the basics about CAD/CAM technology and how it works.

Understand the variety of materials that can be used in producing CAD/CAM restorations.

Understand the various restorative options available through the use of CAD/CAM technology and their clinical application.



Contact
PDMContinuingEd@dental.upenn.edu
Welcome! You are visiting the new eLearning platform for Penn Dental Medicine's online classroom. The portal will be your one-stop shop to register, join and track your continuing education courses and credits. If you have not already created an account, you will be required to register as a new user via PennPath in order to register for this lecture. How to get started »
Note: For alumni, faculty, students and staff who have a PennKey account, you will still need to create a PennPath account.