Community-Centered Oral and Population Health: The Bronx and Beyond
Speaker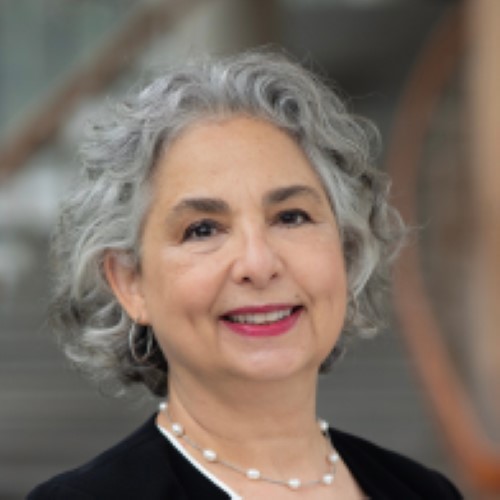 Nadia Laniado, DDS, MPH, MS
Nadia Laniado is the Director of Community Dentistry and Population Health at Jacobi Medical Center in the Bronx, New York, and Director of their Dental Public Health Residency training program. She is an Associate Professor in the Department of Dentistry and in the Department of Epidemiology and Population Health at the Albert Einstein College of Medicine and is board-certified in Dental Public Health and in Orthodontics. She is the immediate President-President of the American Association of Public Health Dentistry. Her areas of research include Hispanic/Latino oral health, interprofessional education, workforce training, and point of care testing for diabetes in the dental setting.

Disclosure: Dr. Laniado has no relevant financial relationships to disclose.

Course Description
A community-centered approach to improving oral health has never been more critical in order to benefit vulnerable populations. In this lecture, participants will gain knowledge about the importance of a public health framework to address oral health. The three core public health functions of assessment, policy, and assurance will be discussed with an oral health focus. A case study of programs at Jacobi Medical Center in the Bronx will be discussed.
Educational Objectives
At the end of the session, participants will be able to:
Describe the current oral health landscape in the U.S. and the impact of social determinants of health.
Understand the differences between a private-practice and a public health oral healthcare provider.
Understand the three core functions of public health as they apply to oral health.
Contact
PDMContinuingEd@dental.upenn.edu
Welcome! You are visiting the new eLearning platform for Penn Dental Medicine's online classroom. The portal will be your one-stop shop to register, join and track your continuing education courses and credits. If you have not already created an account, you will be required to register as a new user via PennPath in order to register for this lecture. How to get started »
Note: For alumni, faculty, students and staff who have a PennKey account, you will still need to create a PennPath account.