THINK TANK: WHO 2021 Oral Health Resolution: Putting Oral Health Back on the Global Agenda
Speaker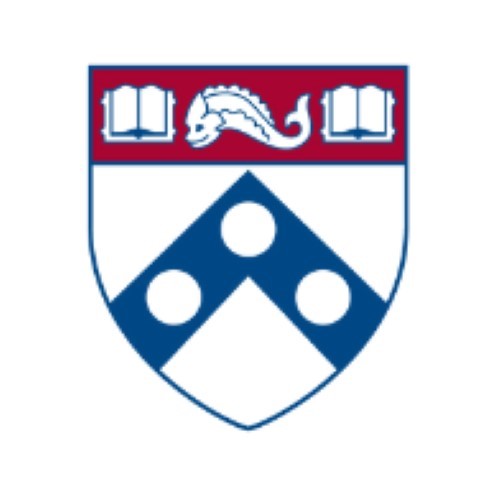 Moderated by:
Deborah Weisfuse, MS, DMD
President, The Alliance for Oral Health Across Borders


Keynote Speaker:
Benoit Varenne, DDS, MPH, PhD
Chief Dental Officer, WHO


Reactors:
Christopher Fox, DMD, DMSc
Chief Executive Officer, IADR/AADR

Enzo Bondioni
Executive Director, FDI
Course Description
This program focuses on the World Health Organization's (WHO) 2021 Oral Health Resolution and the inclusion of oral health as a global priority. The keynote speaker, Dr. Benoit Varenne, Chief Dental Officer of the WHO, keeps up the momentum of enthusiasm and spreading the messaging to a wider audience. Dr. Christopher Fox, CEO of IADR/AADR, and Mr. Enzo Bondioni, Executive Director of FDI, react to Dr. Varenne and answer questions in the Open Forum.
Educational Objectives
Understand the impact of the Resolution on national oral health policies in the years to come
Understand the role of research in the WHO Oral Health Resolution
Presented by The Alliance for Oral Health Across Borders and the University of Pennsylvania School of Dental Medicine Center for Integrative Global Oral Health.
Program support for this initiative has been provided by the Dr. Edward B. Shils Entrepreneurial Fund.
Contact
For information, please contact Penn Dental Medicine Continuing Dental Education at:
PDMContinuingEd@dental.upenn.edu