AI in Practice: Artificial Intelligence, Real Dentistry
Speaker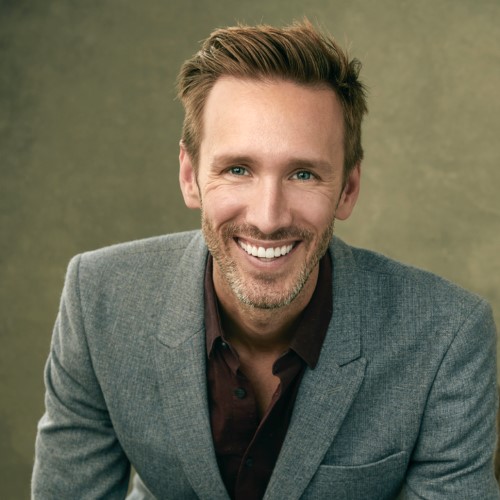 Kyle Stanley, DDS, is an award-winning dentist and the chief clinical officer at Pearl, an AI company specializing in diagnostic and business analytics solutions for the dental industry. A graduate and former faculty member of USC's Herman Ostrow School of Dentistry, Dr. Stanley's esthetics, dental implant, and smile design research has been published in the top international dental journals. He has been honored with the AAED's Charles L. Pincus Award for outstanding achievement in esthetic dentistry and named to the AACD's "The Next Generation of Cosmetic Dentistry" and Seattle Study Club's "Top 10 Young Educators in Dentistry" lists. As a key opinion leader and public speaker, Dr. Stanley has become the dental industry's leading advocate for mental health awareness. His private practice is located in Beverly Hills, CA.

Disclosure: Dr. Stanley is shareholder and Chief Clinical Officer of Pearl.

Course Description
As AI brings its paradigm-shifting force to bear in dental care, however, few dentists have been given an honest accounting of how AI will actually impact their work––and fewer still have any first-hand experience of AI in their practices. This course aims to dispel the myths and mystery around AI's current utility to dental offices with a boots-on-the-ground look at AI's real-world impact on the clinical and business operations of practices currently employing the technology.
Educational Objectives
Understand the fundamental strengths and weaknesses of AI systems

Discover what kinds of AI tools are currently available
Level-set on the nature and scope of impact that these tools have on clinical care and practice management
Understand and learn to avoid certain risks associated with AI tools
Learn best practices for leveraging AI tools day-to-day to maximize patient health and practice revenue


Contact
For information, please contact Penn Dental Medicine Continuing Dental Education at:
PDMContinuingEd@dental.upenn.edu
Welcome! You are visiting the new platform for Penn Dental Medicine's online classroom. The portal will be your one-stop shop to register, join and track your continuing education courses and credits. If you have not already created an account, you will be required to register as a new user via PennPath in order to register for this lecture.
Note: For alumni, faculty, students and staff who have a PennKey account, you will still need to create a PennPath account.