Minimally Invasive Procedure: A Question of Sustainability
Speaker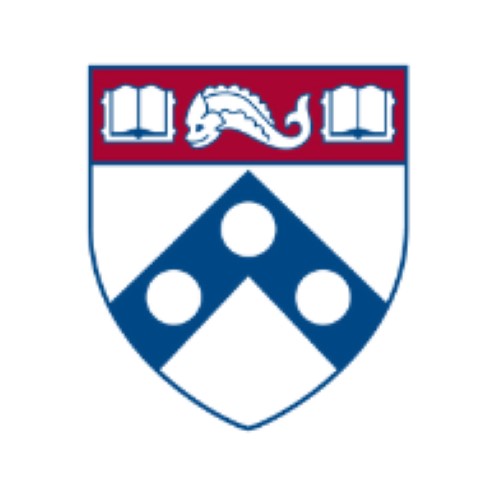 Mark S. Wolff, DDS, PhD, Jeremy Horst, DDS, PhD, Saul Pressner, DMD, FAGD
Mark S. Wolff, DDS, PhD is the Morton Amsterdam Dean of the University of Pennsylvania School of Dental Medicine and a Professor in the Department of Preventative and Restorative Dentistry. Dr. Wolff joined Penn Dental Medicine as the 12th Dean of the School. He is a celebrated teacher, globally engaged scholar, and deeply experienced clinician. Prior to joining Penn Dental Medicine, he was professor and chair of cariology and comprehensive care at the College of Dentistry at New York University (NYU) and also the College's senior associate dean for development and alumni relations. Dr. Wolff has completed numerous international research and oral health assessment programs and has been a lifelong advocate and dental provider for individuals with physical, intellectual, and developmental disabilities of all ages.
Jeremy Horst Keeper DDS, PhD is the director of clinical innovation at CareQuest Innovation Partners, an organization whose mission is to improve oral health for all by advancing innovation accelerate oral health access and improve outcomes for underserved populations across the U.S. As a practicing pediatric dentist, biochemist, and educator, Jeremy is known for investigating the strengths and limitations of Silver Fluoride therapy, helping to develop SMART fillings, and accelerating the adoption of maximally effective, minimally invasive caries management techniques. At CareQuest, Jeremy is driving the development of better treatments, preventives, and diagnostics to improve access to person-centered care, integrate oral health into overall health, and stop dental caries.
Saul Pressner, DMD, FAGD is a graduate of the University of Pennsylvania School of Dental Medicine. He completed a 2-year Family Dentistry Residency at the University of Connecticut School of Dental Medicine. He is a Fellow in the Academy of General Dentistry. Dr. Pressner has been a Clinical Associate Professor at the NYU school of Dentistry, Bellevue Residency.  In 2014 Dr. Pressner was the President-Elect of the Academy of Biomimetic Dentistry. He has authored two articles on Biomimetic Dentistry in the PAGD Journal and has lectured on the subject at the University of Pennsylvania and at Columbia University.
Course Description
"CONTINUING CONVERSATIONS" from the Alliance for Oral Health Across Borders. Join us for three perspectives on "Minimally Invasive Procedure: A Question of Sustainability". Dr. Wolff will bring us up to date on the history; Dr. Horst will speak on the science; and Dr. Pressner will discuss minimally invasive biomimetic dentistry and its relationship to sustainability. Dr. Julie Frantsve-Hawley and Dr. Michael Glick will moderate the program.
Educational Objectives
The participant will learn how minimally invasive biomimetic dentistry preserves healthy tooth structure and contributes to the greater long term viability of teeth.
This program is presented by