Oral Healthcare Access for People with Disabilities: What are we doing for Pennsylvanians?
Speaker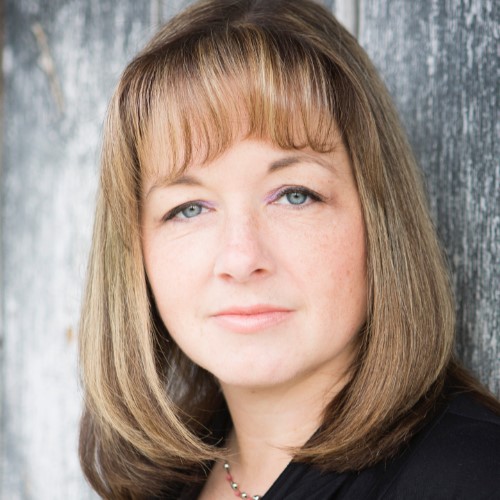 Since 2001, Helen Hawkey has worked in clinical dentistry and served as an oral health advocate across Pennsylvania. Helen currently serves as the Executive Director for the PA Coalition for Oral Health, a statewide and community non-profit coalition working across the state. She previously worked as a research coordinator with the Centers for Oral Health Research in Appalachia on a childhood caries study through the University of Pittsburgh.  Helen also managed a successful prenatal and pediatric consulting business, where she taught oral health information to childcare providers and dental providers all over the state, as well as parents of young children. She has worked as a trainer with the PA Head Start Association's and the PA Academy of Pediatrics' oral health programs. Prior to 2013, Helen worked as a clinician in a family dental practice for 11 years, and has also worked in a public clinic serving families on Medical Assistance.

Helen's current leadership roles include serving as the Board Chair of the American Network of Oral Health Coalitions and as a board member for the PA Rural Health Association. She has also served in various roles with the state dental hygiene association as website manager, state trustee, government relations chair, and public relations chair.  

Additionally, Helen belongs to the PA Public Health Association, the Association of State and Territorial Dental Directors, the American Dental Hygienists' Association, and served as the inaugural National Center on Early Childhood Health and Wellness Dental Hygiene Liaison (DHL) for PA. She is licensed as a PA Public Health Dental Hygiene Practitioner.

Helen resides in southwestern PA with her husband and two young daughters.  She enjoys spending time with her family and loves to travel to new places.

https://www.linkedin.com/in/helenhawkey/

Disclosure: Helen Hawkey has no relevant financial relationships to disclose.

Course Description
This presentation will provide attendees with a background on the work of the state oral health coalition and how it relates to increasing health access for people with disabilities. An overview of Pennsylvania data and the goals of the state oral health plan will be reviewed. Attendees will also learn about various initiatives in PA that aim to improve options for dental care.
Educational Objectives
Understand the role of the state oral health coalition and its relationship to the state oral health plan.
Understand the barriers and solutions to accessing dental care for people with disabilities.
Understand the current projects and programs at work in Pennsylvania to improve dental care for people with disabilities.

Contact
For information, please contact Penn Dental Medicine Continuing Dental Education at:
PDMContinuingEd@dental.upenn.edu
Welcome! You are visiting the new eLearning platform for Penn Dental Medicine's online classroom. The portal will be your one-stop shop to register, join and track your continuing education courses and credits. If you have not already created an account, you will be required to register as a new user via PennPath in order to register for this lecture. How to get started »
Note: For alumni, faculty, students and staff who have a PennKey account, you will still need to create a PennPath account.