Indirect Composite Restorations. A Biomimetic Approach for the Structurally Compromised Tooth.
Speaker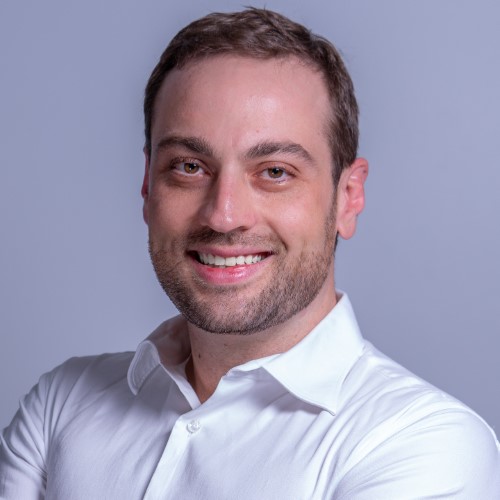 Professor Gustavo Passarelli Petris holds a Master of Science (MSc) in Clinical Dentistry from the University of Passo Fundo in Passo Fundo, Brazil. Dr. Petris runs a private practice in Paraná, Brazil, is an international lecturer and speaker, and is a member of the Operato KOL teaching team.

Disclosure: Dr. Petris has no relevant financial relationships to disclose.

Course Description
There are many ways to control polymerization stress and its results. The longevity of any adhesive procedure depends on the integrity of the bonding interface combined with the quality of the base construction. This lecture aims to show how to improve clinical results with composite resin restorations from teeth with major structural compromise.
Educational Objectives
Biomimetic concept on restorative dentistry
New classification proposal of restorative procedures
Enhancing hybrid layer
Full indication on composites
Indirect hand-made concept
Contact
For information, please contact Penn Dental Medicine Continuing Dental Education at:
PDMContinuingEd@dental.upenn.edu
Welcome! You are visiting the new eLearning platform for Penn Dental Medicine's online classroom. The portal will be your one-stop shop to register, join and track your continuing education courses and credits. If you have not already created an account, you will be required to register as a new user via PennPath in order to register for this lecture. How to get started »
Note: For alumni, faculty, students and staff who have a PennKey account, you will still need to create a PennPath account.