Harnessing Citizen Values for Oral Health Systems Improvement
Speaker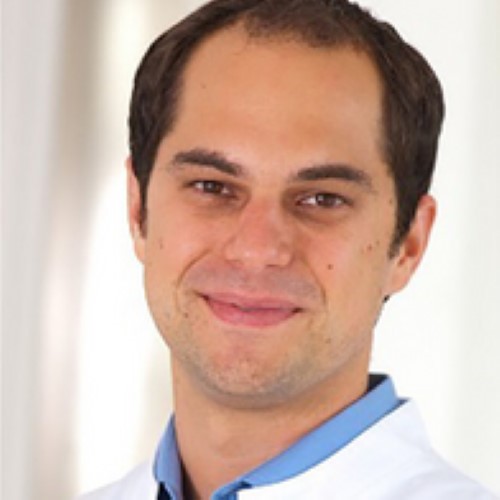 Stefan Listl, DMD, MSc, PhD
Stefan Listl is a health economist and dentist. He holds an M.Sc. in Health Economics from the University of York, a Ph.D. in Economics from the University of Mannheim, and graduated as a dentist from the University of Regensburg. He is a full professor at Radboud University Medical Center (Netherlands), focussing on quality improvement in oral health care. He also directs the Section for Translational Health Economics at Heidelberg University (Germany). He previously was a visiting professor at McMaster University (Canada), Center for Health Economics and Policy Analysis. Stefan is experienced in scientific health policy advisory as exemplified by his previous role as a consultant for Harvard University's Malaysia Health Systems Reform project. His research activities have been supported by institutions such as NIH and the European Commission.
Disclosure: Dr. Listl has no relevant financial relationships to disclose.
Course Description
Oral diseases and conditions affect billions of people worldwide and are one of the most expensive diseases to treat. However, many citizens around the globe do not have access to quality oral care. For those who do not have access to affordable oral care, this poses serious safety threats from the exacerbation of oral disease. Despite vast and multilateral damage to individuals and society, a low sense of urgency and a serious lack of synergistic problem solving persist.
Educational Objectives
Describe the root causes of sluggish progress in oral health systems improvement.

Understand the relevance of synergistic problem-solving for improving global oral health; and

Give examples of evidence-informed deliberative processes.



Contact
For information, please contact Penn Dental Medicine Continuing Dental Education at:
PDMContinuingEd@dental.upenn.edu
Welcome! You are visiting the new eLearning platform for Penn Dental Medicine's online classroom. The portal will be your one-stop shop to register, join and track your continuing education courses and credits. If you have not already created an account, you will be required to register as a new user via PennPath in order to register for this lecture. How to get started »
Note: For alumni, faculty, students and staff who have a PennKey account, you will still need to create a PennPath account.