Protocols for Failing Implants: Reasons, Removal and Rehabilitation (LIVE ONLY)
Speaker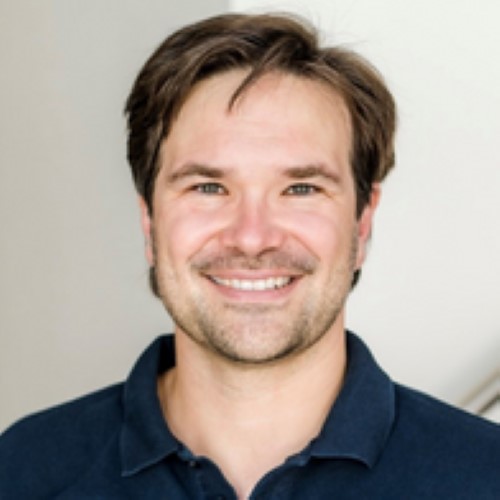 Markus Tröltzsch, MD, DMD
**This program will not be recorded.**
Dr. Markus Troeltzsch (MD /DMD) completed his dental training and received his DMD in 2005 from the Dental School at the University of Erlangen in Nuremberg in Germany. In 2010, Dr. Troeltzsch completed his medical education at the Medical School at the University of Erlangen, Nuremberg and received his MD. Dr. Troeltzsch continued his dental studies in 2008 and 2009 specializing in restorative and esthetic Dentistry (Curriculum DGÄZ). He performed his residency at the University Clinics in Bochum (Germany) and Göttingen (Germany) where he passed the board exam for maxillofacial surgery.

Dr. Troeltzsch maintains a private office for dentistry and oral and maxillofacial surgery in Ansbach, Bavaria, Germany and directs the Department for oral and maxillofacial surgery at the hospital of Ansbach, Bavaria, Germany with his father and brother. He lectures and publishes internationally and nationally on various topics, especially about up to date procedures of methods of augmentation of the jaws, implants, and the various aspects of medicine in dentistry. He is the main author of the augmentation guidelines paper of the Consensus conference of the German Society of Implantology (DGI) and the head editor of a comprehensive textbook "medicine for dentists," both were published in fall 2020.

Disclosures: Dr. Tröltzsch is the Head of  APW/DGZMK and is the Managing director and co-founder of Greenviu gmbh. He is an Honorary Ambassador of slow dentistry. He has completed Pro Bono cases with Geistlich and Bego and has received payment for lectures for Bego, Geistlich, Mectron, Straumann, etc.


Course Description
Oral implantology has become a very safe and predictable procedure. Today the dentist's challenge is to select the appropriate technique and material for the given task while the options and the medical challenges grow constantly. This presentation will focus on implant failures of various origin and give an insight into repair and rehabilitation protocols.
Educational Objectives
How to assess a patient in order to choose the correct technique and material for the given case.
Reasons and prevention strategies for complications in implant - and augmentation surgery.
How to remove and restore implants that cannot be saved.
Contact
For information, please contact Penn Dental Medicine Continuing Dental Education at:
PDMContinuingEd@dental.upenn.edu
Welcome! You are visiting the new eLearning platform for Penn Dental Medicine's online classroom. The portal will be your one-stop shop to register, join and track your continuing education courses and credits. If you have not already created an account, you will be required to register as a new user via PennPath in order to register for this lecture. How to get started »
Note: For alumni, faculty, students and staff who have a PennKey account, you will still need to create a PennPath account.