Methodology and Systematic Reviews with Meta-Analysis, What Are They? (LIVE ONLY)
Speaker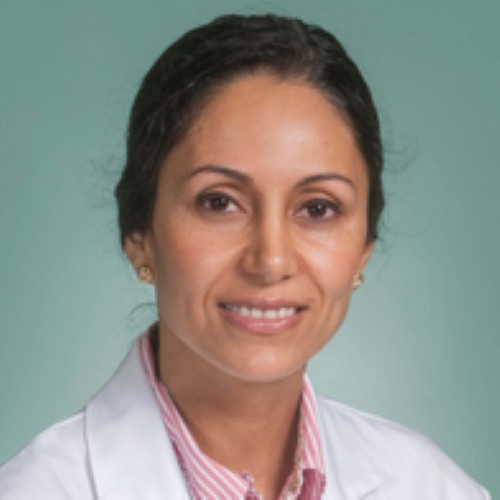 Anita Aminoshariae, DDS, MS
**This program will not be recorded.**
Dr. Anita Aminoshariae is a Professor (with Tenure), Director of the Predoctoral Endodontics at Case Western Reserve University.  Her dental career commenced when she was accepted to the Pre-Professional Scholars Program, Six-Year Dentistry at Case School of Dental Medicine. She then worked as a contract dentist for the United States Navy. She obtained her endodontic training, certificate and masters from Virginia Commonwealth University in 2003. She became a Diplomate of the American Board of Endodontics in 2005.

Dr. Aminoshariae has published numerous articles in the field of endodontics and evidence-based dentistry (EBD). Her main research interest has been the integration of EBD and the diagnosis and therapeutic treatment of pulp-related diseases. This includes creating and reporting clinical evidence(s), designing and describing practical methods to include principles of EBD in clinical and didactic education, and analyzing best-available-evidence resources.
Course Description
In this lecture the audience would learn what systematic reviews are and what are the basic rudimentary steps in conducting them with meta-analysis.
Educational Objectives
Discuss steps in conducting a systematic review
Discuss the different study designs
Discuss the details in the methodology and conducting meta-analysis
Contact
For information, please contact Penn Dental Medicine Continuing Dental Education at: PDMContinuingEd@dental.upenn.edu
Welcome! You are visiting the new eLearning platform for Penn Dental Medicine's online classroom. The portal will be your one-stop shop to register, join and track your continuing education courses and credits. If you have not already created an account, you will be required to register as a new user via PennPath in order to register for this lecture.
How to get started »

Note: For alumni, faculty, students and staff who have a PennKey account, you will still need to create a PennPath account.