Oral Appliances and TMDs
Speaker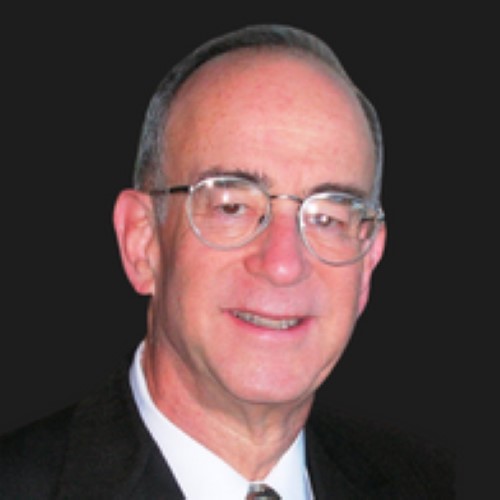 Dr. Charles S. Greene was a former faculty member in Orthodontics, Oral Medicine, Oral Surgery at the University of Illinois at Chicago.  Research and clinical activity in temporomandibular disorders (TMDs) and orofacial pain from 1965-2018.

Disclosure: Dr. Greene has no relevant financial relationships to disclose.

Course Description
A review and update of the use of oral appliances (OAs, splints) for the management of TMD cases.
Educational Objectives
Understand the history of OAs in the field of TMDs
Appreciate the various design possibilities for OAs

Appreciate the appropriate uses of OAs in the treatment of certain types of TMD cases
Avoid the improper use of OAs in clinical practice
Contact
For information, please contact Penn Dental Medicine Continuing Dental Education at:
PDMContinuingEd@dental.upenn.edu
Welcome! You are visiting the new eLearning platform for Penn Dental Medicine's online classroom. The portal will be your one-stop shop to register, join and track your continuing education courses and credits. If you have not already created an account, you will be required to register as a new user via PennPath in order to register for this lecture. How to get started »
Note: For alumni, faculty, students and staff who have a PennKey account, you will still need to create a PennPath account.