Adhesive Restorations: Research Evidence Applied to Clinical Practice
Speaker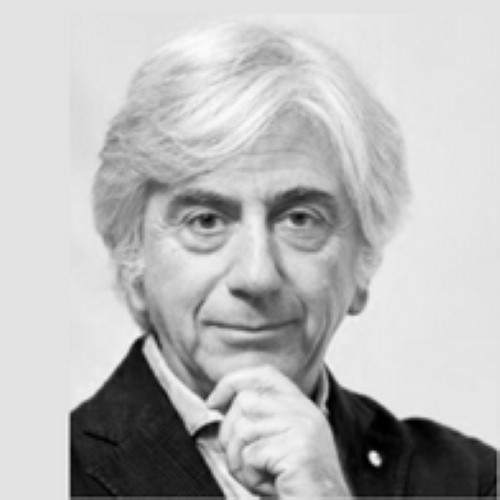 Angelo Putignano, MD, DDS
After completing his M.D., Prof. Angelo Putignano received a postgraduate certificate for Doctor of Dental Surgery at the University of Ancona in Italy. Following this, he became the professor in Restorative Dentistry for Marche Polytechnic University's School of Dentistry. And concurrently, he is the head of the Operative Dentistry and Endodontics department, and Dean for the School of Dental Hygiene at Marche Polytechnic University. Being an active member of both the Italian Society of Operative Dentistry and the European Academy of Aesthetic Dentistry, Prof. Putignano has continued to demonstrate excellence within multiple fields of dentistry. He is also the founding member of the Italian Academy of Aesthetic Dentistry. Prof. Putignano has brought his knowledge to multiple publications, co-authoring such textbooks as Adhesive Dentistry: The Key to Success and Indirect Conservative Restoration of Posterior Teeth. When not lecturing on adhesive and aesthetic restorations or contributing to dental literature, he runs his own private practice limited to Restorative Dentistry in Ancona, Italy.
Disclosure: Dr. Putignano has no relevant financial relationships to disclose.

Course Description
During the lecture most of the clinical adhesive possibility will be shown with direct and indirect techniques. All adhesive aspects about dentin enamel and restoration materials will be addressed indicating the best clinical protocols to guide the clinician to success in the simplest and most predictable way. Minimally Invasive Dentistry will be the leitmotiv of the lecture.
Educational Objectives
How to treat dental tissues for direct restorations
How to treat materials for indirect restorations
Why adhesives fail
How to improve outcomes with bonding procedures
How to choose the correct treatment plane in Adhesive Dentistry
Contact
For information, please contact Penn Dental Medicine Continuing Dental Education at:
PDMContinuingEd@dental.upenn.edu
Welcome! You are visiting the new eLearning platform for Penn Dental Medicine's online classroom. The portal will be your one-stop shop to register, join and track your continuing education courses and credits. If you have not already created an account, you will be required to register as a new user via PennPath in order to register for this lecture. How to get started »
Note: For alumni, faculty, students and staff who have a PennKey account, you will still need to create a PennPath account.